2014 June 09 |
PRESS RELEASE
DJC Kids Joins Driver's Kids Network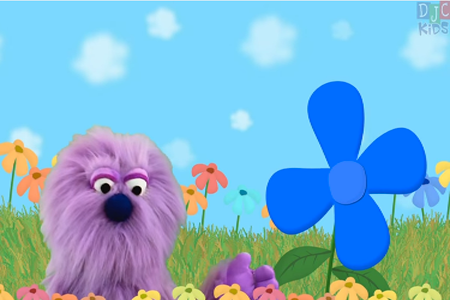 Driver is excited to announce the addition of the very popular children's channel, DJC Kids and it's creator, David Martin! DJC Kids features children's songs, nursery, rhymes, animated stories, and even puppets!
David believes strongly in teaching through simple songs and stories with colorful illustrations and rhymes that flow easily and effortlessly.
We look forward to working with David and DJC Kids for a long time to come! Go check out this awesome channel!